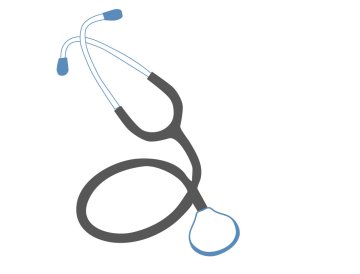 Apart from his certified qualifications (which are desribed in more detail below), Prof. Schmidt-Lucke gained wide experience during his appointments in teaching hospitals in Germany, Switzerland, the U.K. and the U.S. in:

Endocrinology and Diabetology,
Gastroenterology,
Haematology and Oncology,
Lung diseases,
Rheumatology,
Nephrology.


We perform a wide variety of cardiac, vascular, and pulmonary functional testing.
We have a point of care lab at hand.
One of our main working areas is specialised ultrasonography
A radiology department is in the house.
We have a wide variety of medical specialists within the house/ hospital.
Of course, we can provide inpatient care when needed.